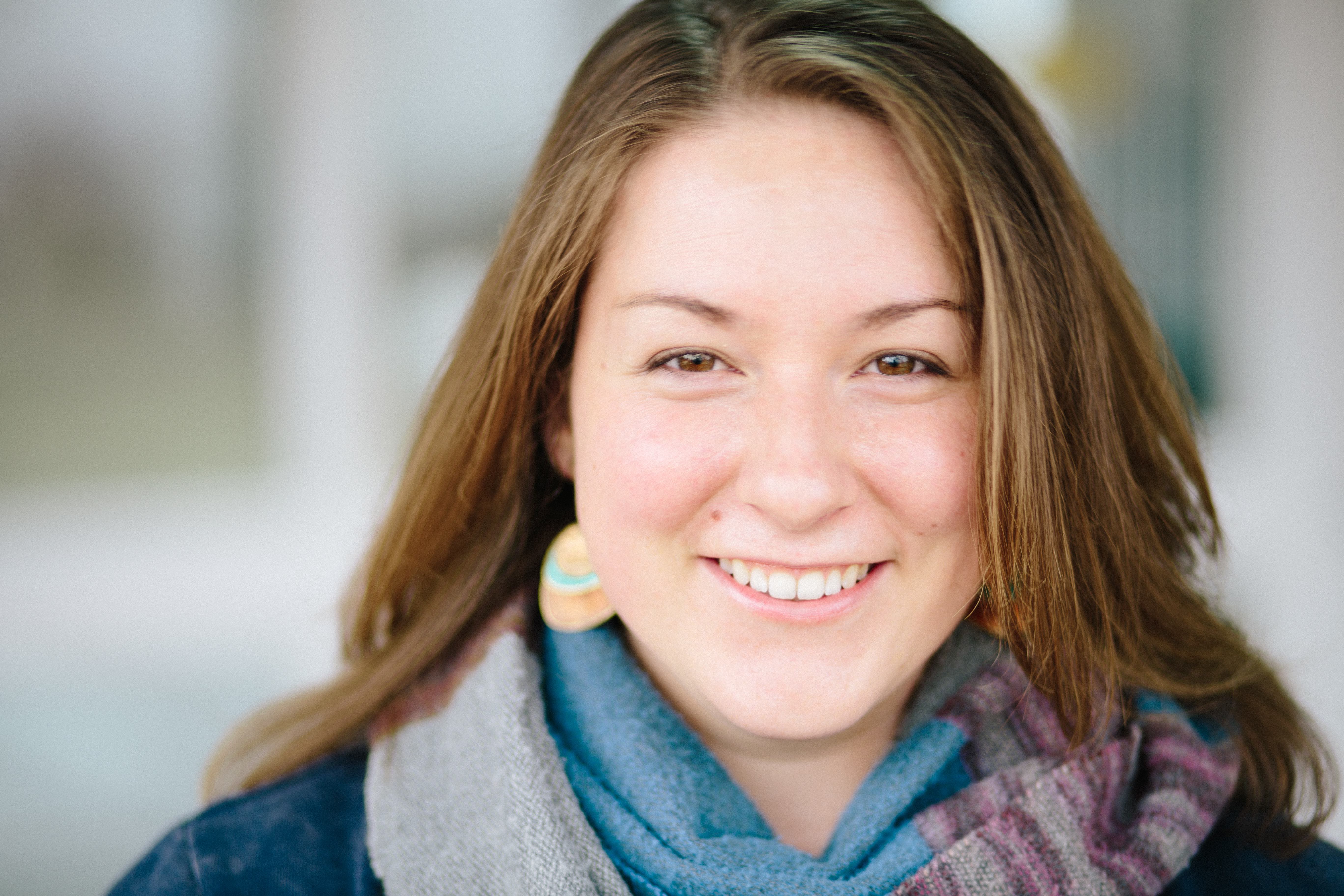 Shakespeare in the Ruff is thrilled to announce our summer show: A Midsummer Night's Dream! This is a play that we've had our eye on since the beginning, and we've finally found our "Dream" Director. We are happy to welcome Megan Watson!
Megan is the Artistic Associate at The Grand Theatre in London. She has run their High School Projects for the last two years (2016: Julius Caesar, 2017: A Shakespeare Mixtape) and is building their new play development program: Compass. In 2018, she will be directing The Glass Menagerie.
Megan on Midsummer:
"For me, both professionally and personally, 2016 rang out as a call to action. A call to be more political, more articulate and more fierce with my intention to create theatre that is part of a solution. The American presidential election has foregrounded hate and fear. As we feel the ripple effect of that in our own communities, we are required to take a closer look. Specifically for me as a theatre artist, this means taking on the systemic gender and racial inequality that our canon and traditions uphold. How do we take Shakespeare's plays, which on one hand contain an unparalleled expression of the human experience and on the other, when not approached critically, serve as a platform for misogyny and racism? This has always been my struggle when staging Shakespeare and I am more committed than ever to take on that challenge in this volatile social and political climate.
In following Ruff for the last five years, I have seen them cultivate a clearer and sharper sense of who they are and what kind of 'Shakespeare in the park' company they strive to be. Reinventing and innovating the classics and specifically Shakespeare seems to be a common endeavour. However, Ruff approaches this with a fearlessness that is unmistakable in their productions. Their practice of taking Shakespeare's plays and mining them for humanity and beauty – while blowing open and leaving behind the parts that perpetuate archaic and negative stereotypes – is why I am thrilled to join the company this season. I want to stage plays that reflect the world I want to work, live, play and love in.
And so we began the process of selecting the right play for the 2017 season. Kaitlyn and I visited the park together and she shared stories about the Withrow and Ruff community. I thought back on the magical experiences I have had there: setting up my picnic blanket, snuggling in close with loved ones and being transported. Even as we considered Shakespeare's more overtly political plays, A Midsummer Night's Dream kept surfacing as the right choice. With the barrage of negative media coming at us, it became clear to me that our best offence against all this HATE is to fight back with LOVE. With this in mind, our production of Dream will be a wild celebration of what is possible when we set ourselves free, believe in magic and plumb the depths of our psyche to discover more about who we really are. Suddenly, in 2017 it seems radical to believe in and pursue love, magic and beauty."
A Midsummer Night's Dream runs August 15th through September 3rd, 2017 in Withrow Park. All performances are Pay What You Can and more details can be found on our website soon.