A Midsummer Night's Dream
Adapted by Andrew Joseph Richardson
Directed by Megan Watson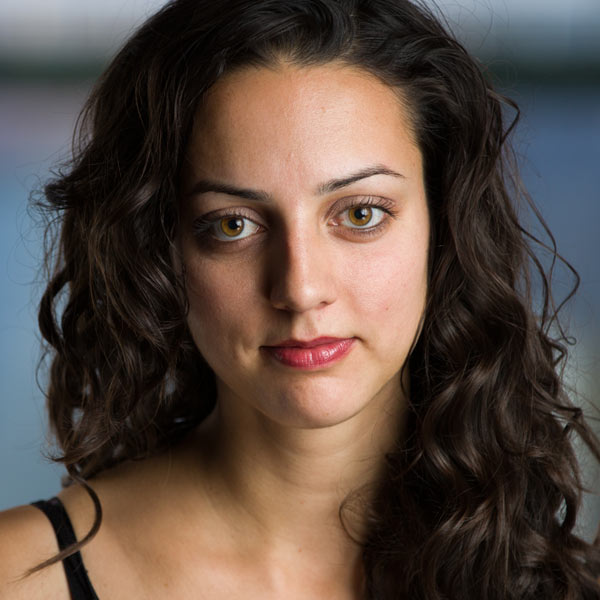 Eva Barrie
Helena and others
Originally from Okotoks, Alberta, Eva is a graduate of Ryerson Theatre School and has trained with Anne Bogart's SITI Company. Previous Shakespeare Credits: My Co-Mates & Brothers in Exile (Director/Creator, Shakespeare in the Ruff), The Merry Wives of Windsor (Assistant Director, Humber River Shakespeare Company), Julius Caesar (Brutus, Spur-of- the-Moment Shakespeare), König Heinrich der Vierte (Lady Mortimer, Shakespeare im Park Berlin), A Midsummer Night's Dream (Director, Parikrma Humanity Foundation, Bangalore, India), Macbeth (Lady Macbeth, Ale House Theatre). She is the Associate Artistic Director of Shakespeare in the Ruff.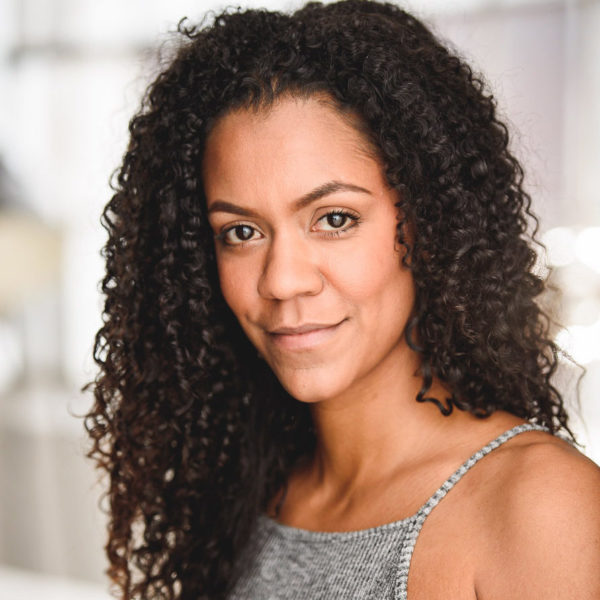 Joella Crichton
Lysandra and others
Joella Crichton is graduate of York University's Acting Conservatory. She is passionate about her Caribbean heritage and is the reigning Queen of Carnival here in Toronto, a title that she has won eight times. Joella graduated from the 2014-2015 inaugural acting program at Factory Theatre called The Mechanicals. This summer she will be performing at the Toronto Fringe, in a devised piece called Nasty with Maelstrom Collective, as Lysander in A Midsummer's Night's Dream with Shakespeare in the Ruff. In October she has the wonderful opportunity to play Regan in King Lear, with The Ad Hoc Collective directed by Ash Knight.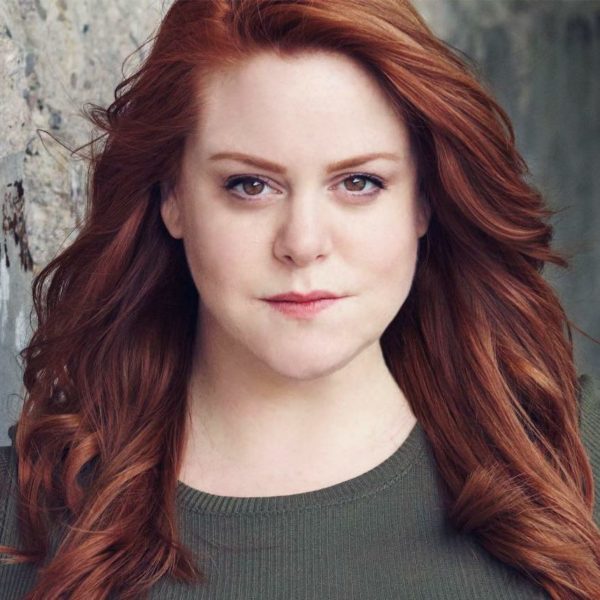 Nikki Duval
Bottom
Nikki is delighted to make her Shakespeare in the Ruff debut. Born and raised in Winnipeg, Manitoba, this prairie girl has become a Toronto based theatre and film and television actor. Selected theatre credits include: The Circle (Tarragon Theatre), Knickers! (Globes Theatre), The Pitchfork Disney ( Precisely Peter Productions), Well Born (Truth n Lies Theatre) . Currently, Nikki can be seen weekly as Rosie Philips in CBC's Workin' Moms . Nikki is a graduate of The National Theatre School of Canada.
Danny Ghantous
Demetrius and others
Danny Ghantous is a Greek born, Egyptian Raised, Lebanese Actor and a recent graduate of Ryerson University's Theatre Performance program. Danny is a recipient of a Toronto Theatre Critics Award and a Dora Award Nomination for his stunning debut performance in A LINE IN THE SAND at Factory Theatre. He went on to receive rave reviews for his work in Ken Gass' production of TIDELINE and appeared in Salvatore Antonio's second incarnation of his bold original play S H E E T S at the Theatre Centre. This summer Danny can be seen as 'Jacob' in Factory Theatre and Why Not Theatre's tour of SALT-WATER MOON and will perform in Theatre Aquarius' THE INVISIBLE HAND during the spring of 2018.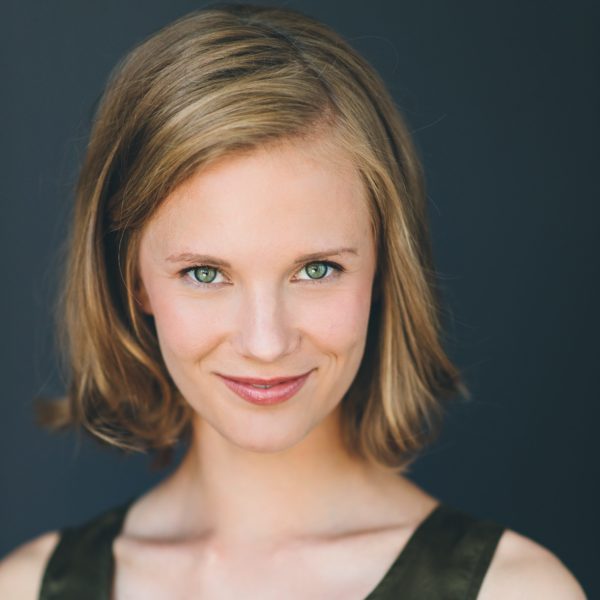 Jonelle Gunderson
Hermia and others
Jonelle is a Toronto-based actor, writer, and creator who originally hails from Saskatchewan. This will be her Ruff debut! Recently she has been working on collaborative film and theatre projects in Toronto.  Jonelle spent last summer in Saskatoon performing in J Caesar (Cassius) and Midsummer (Puck); earning her two SATA nominations for Outstanding Lead and Ensemble.   Select theatre credits include: The Drowning Girls (Globe Theatre), My Name is Rachel Corrie (Hectik Theatre) and The Great Mountain (Red Sky Canadian tour). Jonelle was recently seen in the web series Running with Violet, and you can catch her next in the upcoming features The Shape of Water and Stockholm. Enjoy the show!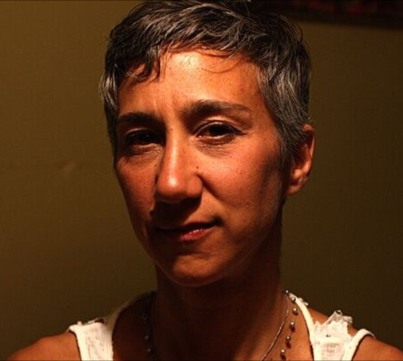 Michelle Pollack
Titania and others
Michelle is a multiple award winning interdisciplinary actor, creator, teacher and director. She has performed internationally and in Canada in acclaimed productions, such as The Chairs (Modern Times Stage Co.), The Overcoat , A Midsummer Night's Dream (Canadian Stage), Tout Comme Elle (Necessary Angel/Luminato), Head à Tête (Theatre Direct), I, Claudia (Crows Theatre) The Sacrifice Zone, Avaricious, Reflector, Raging Dreams: Into The Visceral (Theatre Gargantua), Marion Bridge, The Snow Queen (Theatre New Brunswick), Trace (Vertical City/High Performance Rodeo) and Still Leaving (Michelle's solo performance art piece for Nuit Blanche 2016). Michelle received a Dora award for her performance in Aluna Theatre's For Sale and is the first woman in Canada to receive the Patrick Crean award.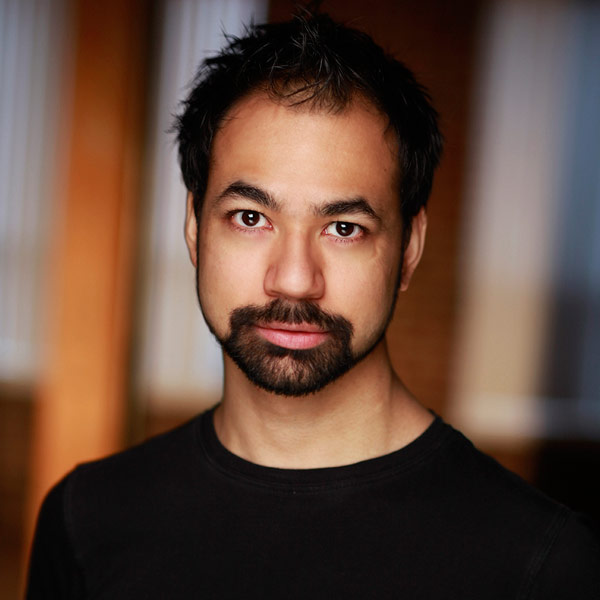 Andrew Joseph Richardson
Oberon and others
Dramaturge
A.J. is so excited to be returning to on-stage work with Shakespeare in the Ruff after taking a break last summer to be with his new son. He  is one of Ruff's Founding members and is the Co-Ordinator of the Guerrilla Ruff Squad. Recent Shakespeare Credits: Acting: Prince in Drunk Romeo & Juliet (Dauntless City Theatre, fundraiser), Ford in The Merry Wives of Windsor (Shakespeare BASH'd/Toronto Fringe). Dramaturgy: Macbeth – Walking Shadows (Shakespeare in the Ruff), Romeo & Juliet (Shakespeare in the Ruff). Directing: Situation Unknown (Guerrilla Ruffian Squad/Shakespeare Lives Microfestival), Shakespeare in Hospitals, 2014 (Spur-of-the-Moment Shakespeare Collective).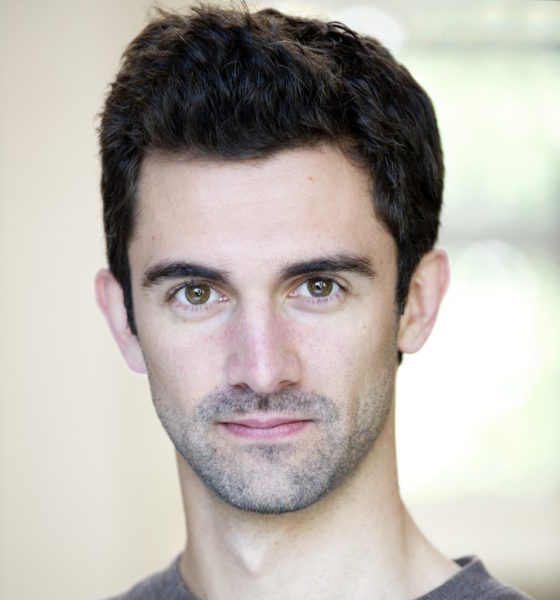 Tim Welham
Puck and others
Tim grew up in the Toronto area, a first-generation Canadian of his South African emigrant family. He holds a Masters from the Royal Central School of Speech and Drama in England, and is a graduate of Ryerson Theatre School. While overseas, he appeared in Three Sisters (CSSD), Twelfth Night (Rose Theatre), The Bowl (Young Vic Theatre), and toured Austria for six months with Around the World in 80 Days (Vienna's English Theatre). Favourite Canadian credits include Comedy of Errors (Shakespeare BASH'd), Life is a Dream (Canadian Stage), When the Rain Stops Falling (Timms Centre) and Crookback – his five-star reviewed solo adaptation of Richard III. In addition to performing, Tim is also an experienced workshop leader, teacher, and acting coach.
Creative and Production Team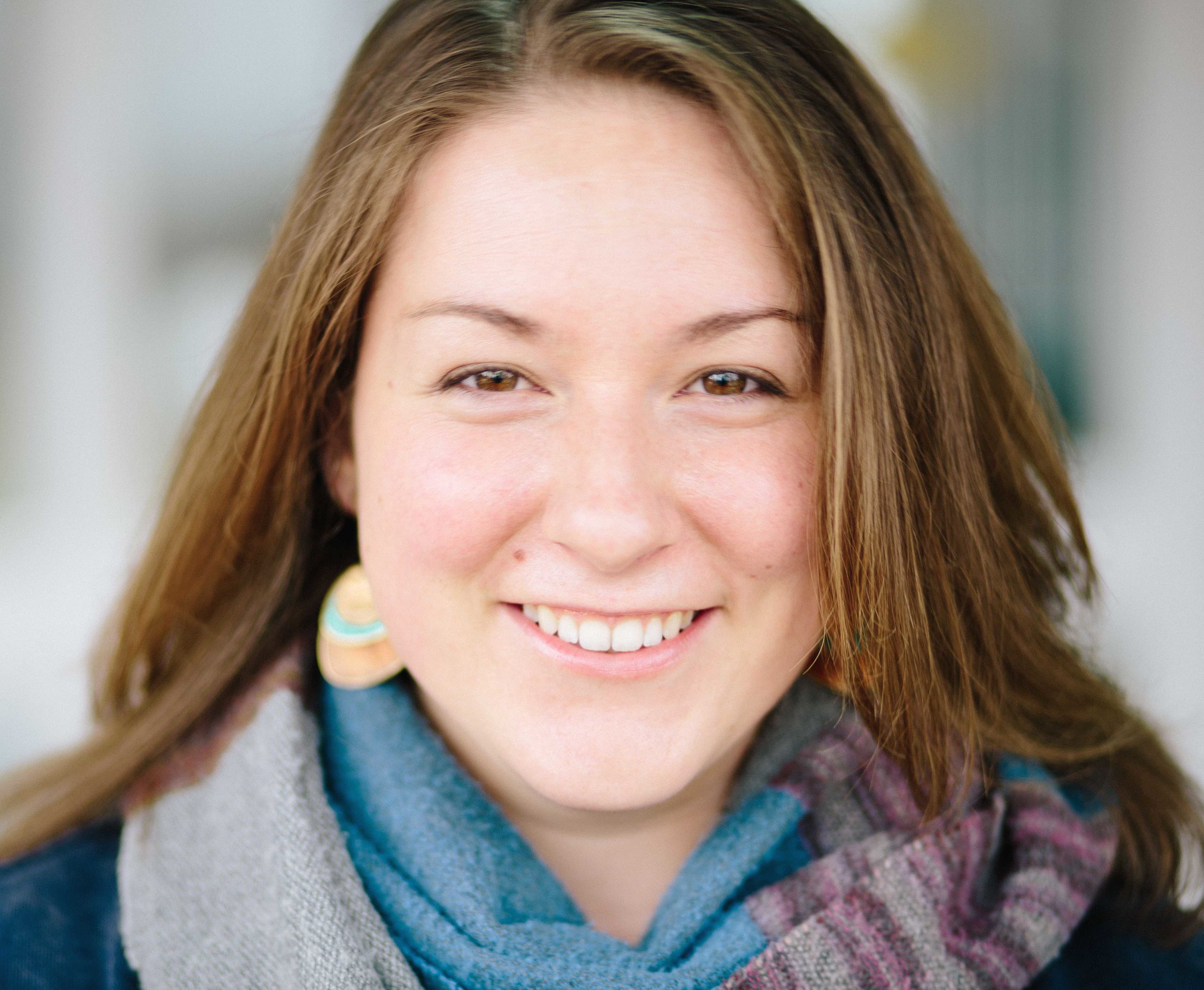 Megan Watson
Director
Megan is a director/theatre creator with an MFA in directing from the University of Alberta and a BFA in acting from Ryerson University. Select credits: Agency (Yell Rebel), Extremophiles (Architect Theatre), Far Away (PreShow Playlist), Julius Caesar (Grand Theatre HSP), Crookback – an adaptation of Richard III (Beacon Theatre), When the Rain Stops Falling, Much Ado, Hear and Now (U of A), Queer Bathroom Stories (Buddies in Bad Times), Derailed (AMY Project). She is the Artistic Associate at the Grand Theatre, where she leads the new play development Program, Compass, and will be directing The Glass Menagerie.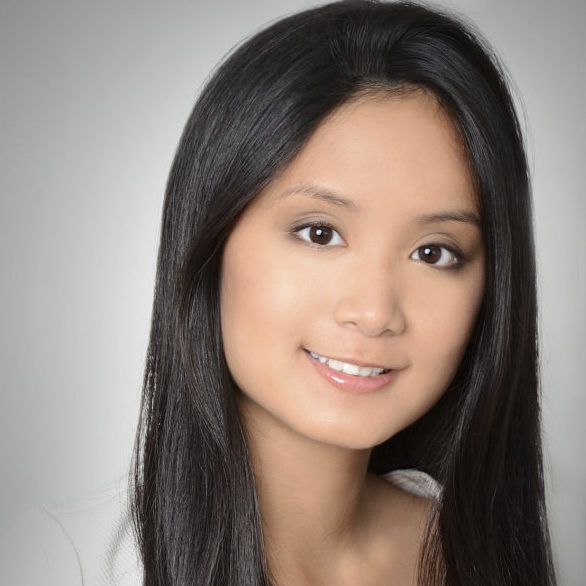 Maddie Bautista
Composer
Choir Director
Maddie Bautista is a Saudi Arabia-born Filipino performance maker and composer/sound designer. Music design credits: Episode One (SMOOTHELAND Performance Projects), The Tartan Lady (Sundown Theatre), Dead Roads (RISER 2016) Acting Credits: Eponine in Les Miserables (Theatre Smith-Gilmour), Ming in COMMON (In development with Studio 180), The Girl in My Nightmares Wear White (SummerWorks 2016 Spotlight Award for Performance). Half of xLq with Jordan Campbell: a POP performance art duo recently selected by Nightswimming for the 5×25 2017 Commission for their piece 4inXchange. Alumni of Generator TO's 2016/2017 Artist Producer Training program.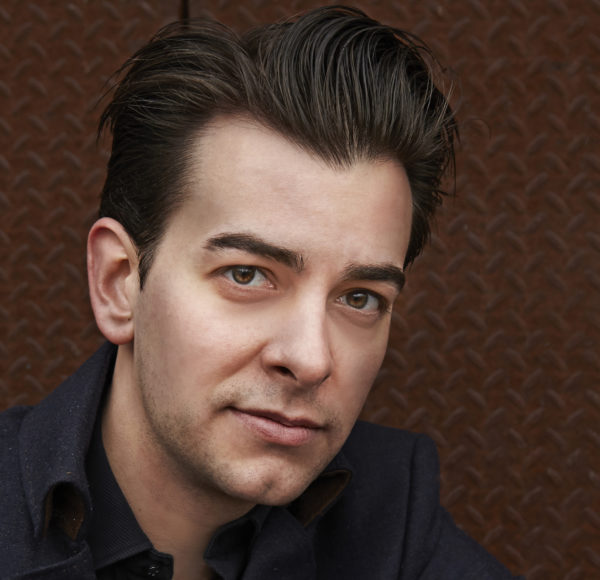 Nick Blais
Set/Props/Lighting Designer
Nick Blais designs across Canada in all manner of discipline and venue from Toronto's Royal Alexandra Theatre to the base of the Calgary Tower.  Head of Design for Outside the March, Board Member for the Associated Designers of Canada and Resident Designer for Actors Repertory Company. Nick devotes his design efforts to bringing emotive and transformative visuals to life through the never-ending experimentation and exploration of creative risk.  Recent credits include: Vespers: an original ballet (Royal Winnipeg Ballet); Pomona (ARC); TomorrowLove (Outside the March); The Unending (Convergence Theatre); Receiver of Wreck (Tottering Biped / Pat the Dog).
Upcoming: A Christmas Carol (Grand Theatre); The Glass Menagerie (Grand Theatre).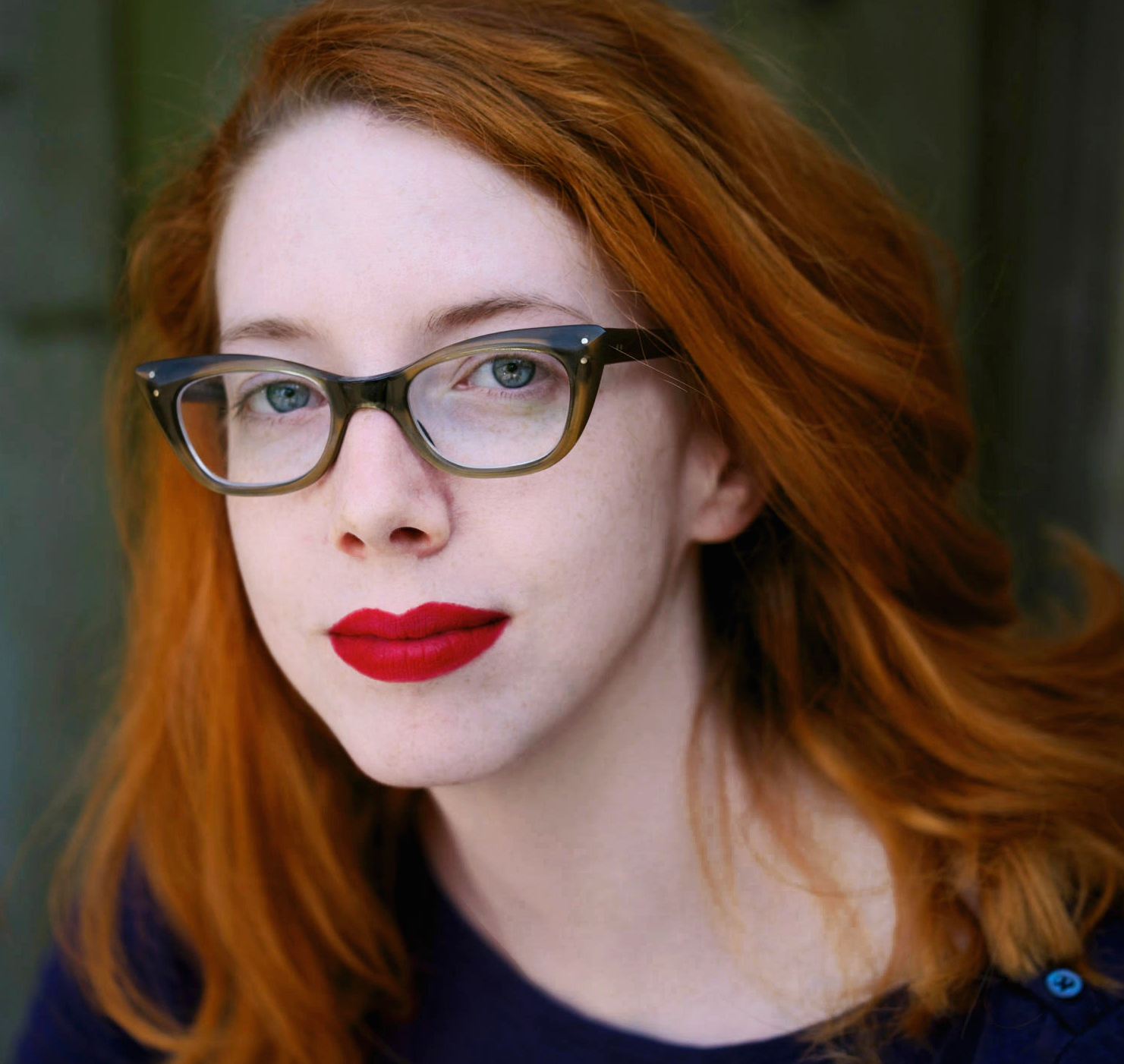 Erin Gerofsky
Costume Designer
Erin Gerofsky is a Toronto based set and costume designer for theatre and film interested in exploring the emotional journey of a story through her work.  Select design credits include: Set and Costume Design:  Suffragette: Botswain's Mate and Fête Galante (Dir. Jessica Derventzis, Opera 5), Romeo and Juliet (Dir. Duncan MacIntosh, Watermark Theatre), An Ideal Husband (Dir. Susan Ferley, Watermark Theatre), Rifles (Dir. Michael Wheeler, Praxis Theatre at NSTF), FourPlay (Dir. Krista Jackson, Directors Projects at Shaw Festival). Costume Design: The Penelopiad (Dir. Sue Miner, George Brown Theatre School), The Container(Dir. Zachary Florence, TheatreFix), The Speedy (Dir. Chris Hanratty, UnSpun Theatre at World Stage), Associate Set Design for The Emancipation of Miss Lovely (Des. Judith Bowden, Dir. Zack Russel, Crow's Theatre)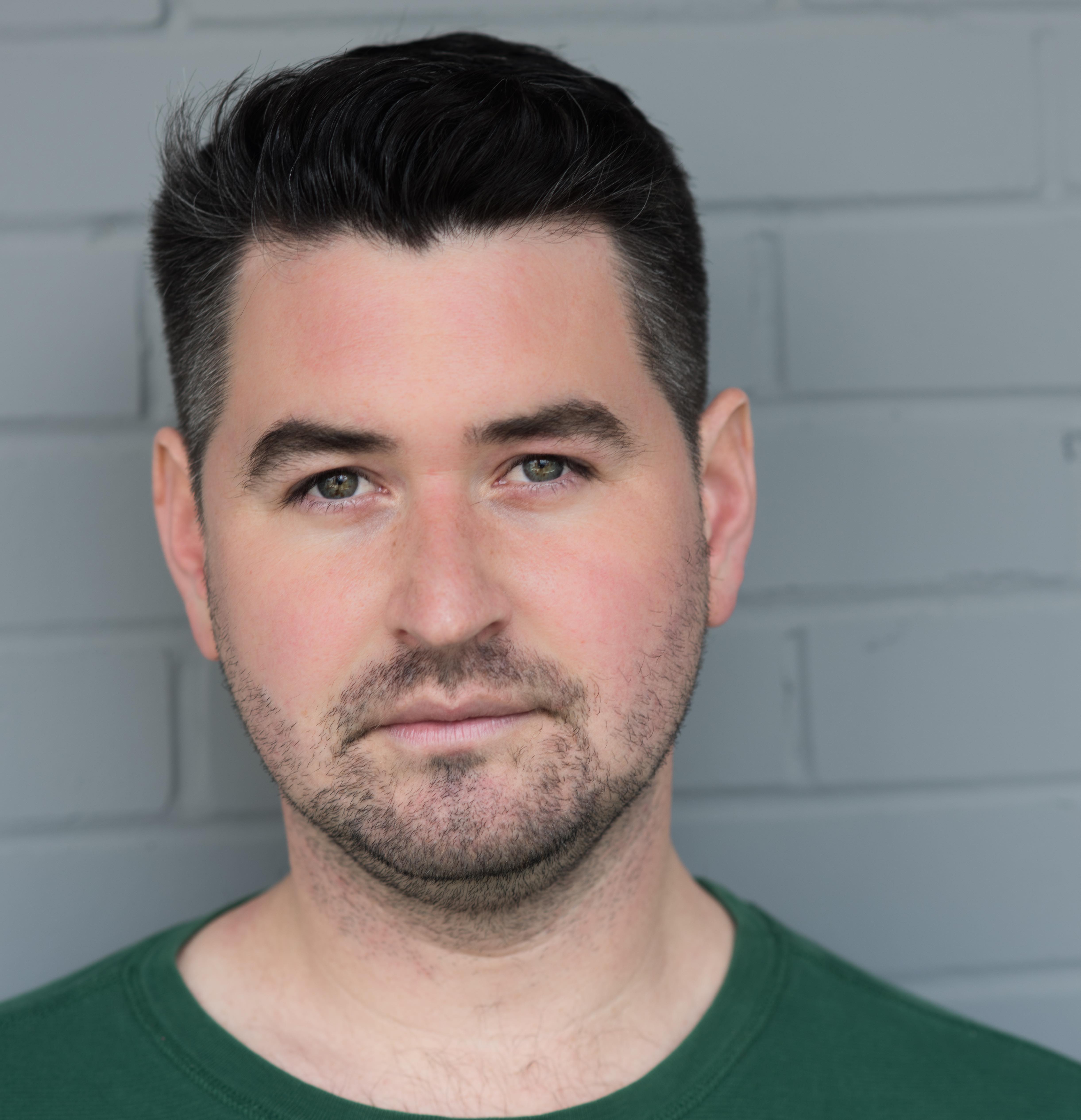 Thom Stoneman
Assistant Director
Young Ruffian Director
Thom Stoneman is a graduate of Ryerson Theatre School and OISE at The University of Toronto. Thom has taught at Canadian Children's Theatre Company and is currently the curriculum coordinator at Lakeshore Arts Centre. In the past, Thom was a member of Seoul Shakespeare Company and a founding member of Beacon Theatre Company. Thom has been a long-time fan of Shakespeare in the Ruff and is thrilled to have the chance to work with such an exciting company.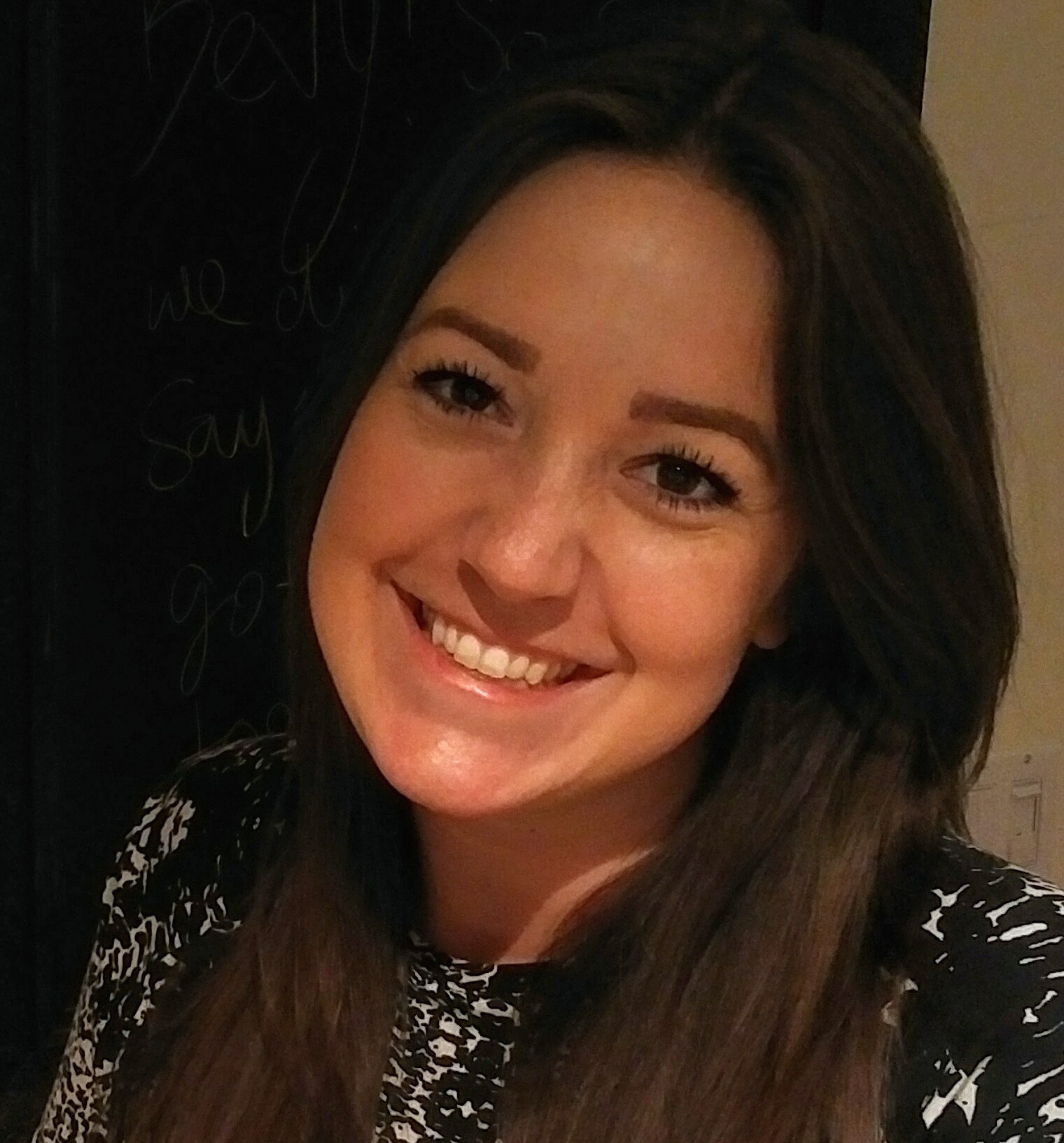 Tamara Vuckovic
Stage Manager
Tamara is a Toronto based Stage Manager for both Theatre and Opera. She received her BFA in Performance Production from the Ryerson Theatre School. She is the resident Stage Manager of ARC (Actors Repertory Company) and of Off Centre Music Salon. Selected Stage Management credits include: La Bohème (Against the Grain); Dead Man Walking (Vancouver Opera); Pomona (ARC); Extremophiles (The Theatre Centre); Far Away (Theatre Passe Muraille); A Little Too Cozy (Against the Grain); Agokwe (La Chapelle); The Trial of Judith K (Theatre Passe Muraille); Little Death (The Theatre Centre); Hairspray (LOT); Macbeth (Sterling Theatre Company); Moment (ARC); True (Criminal Theatre); Tragedy: A Tragedy (SummerWorks Festival); Queer Bathroom Stories (Buddies in Bad Times)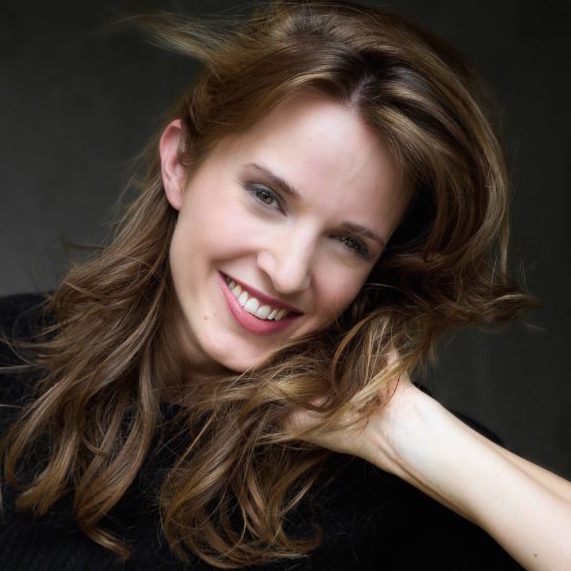 Taliesin McEnaney
Producer
Taliesin McEnaney is a versatile artist who works in theatre and circus as a director, producer, performer, musician and teacher.  Her work has toured internationally in Europe, Mexico, the US and Canada.  In Las Vegas, she was Producing Director of Cockroach Theatre's 2014-2015 Season, with directing credits of The Lyons and Stage Kiss.  Upon arriving in Toronto she was lucky enough to be part of the inaugural cohort of Generators's Artist-Producer Program and is currently directing, writing, and producing her show BRAIN STORM, at the Toronto Fringe. She is a graduate of the Dell'Arte School of Physical Theatre and has her MFA is directing/creation from York University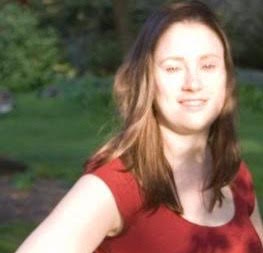 Evelyn Campbell
Production Manager
Evelyn is a graduate of the Ryerson Technical Theatre Program. She has worked with the Canadian Opera company, Lumianto and most prominently was the Production Manager with Opera Atelier where she worked on over 14 Opera's, travelling to Europe and the US.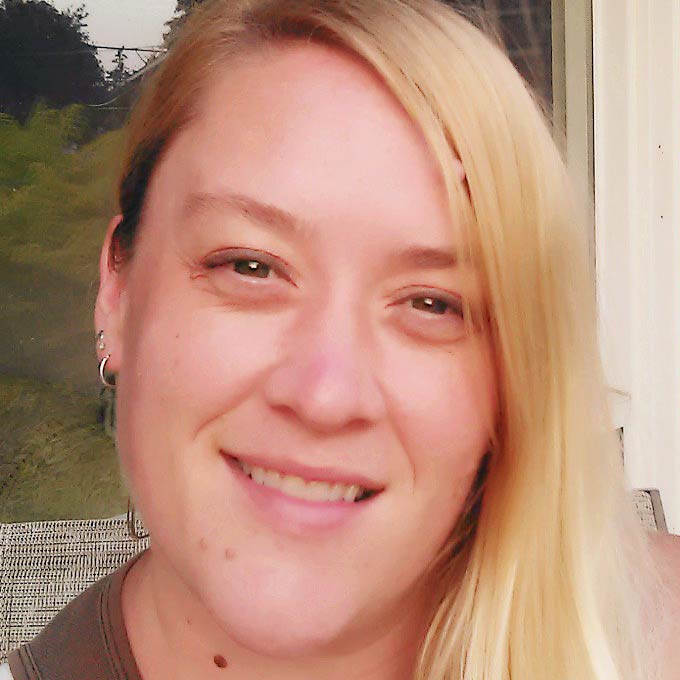 Caitlin Sullivan
Youth Development Coordinator
Caitlin was born and raised in Oshawa, where she attended a performing arts high school, majoring in drama. She holds a Bachelor of Arts (Honours) in Drama in Education and a Bachelor of Education, both from the University of Windsor. After returning to Toronto in 2004 she started teaching, first in a private school before moving on to the Toronto District School Board. Currently she teaches drama and English to grade 8 students. After taking a break to raise her two daughters, Caitlin is thrilled to be returning to the theatre world with Shakespeare in the Ruff. She had many fond memories of seeing Shakespeare in the Park productions as a kid, and can't wait to help contribute to the memories of other budding actors via the Young Ruffians Apprenticeship Program.