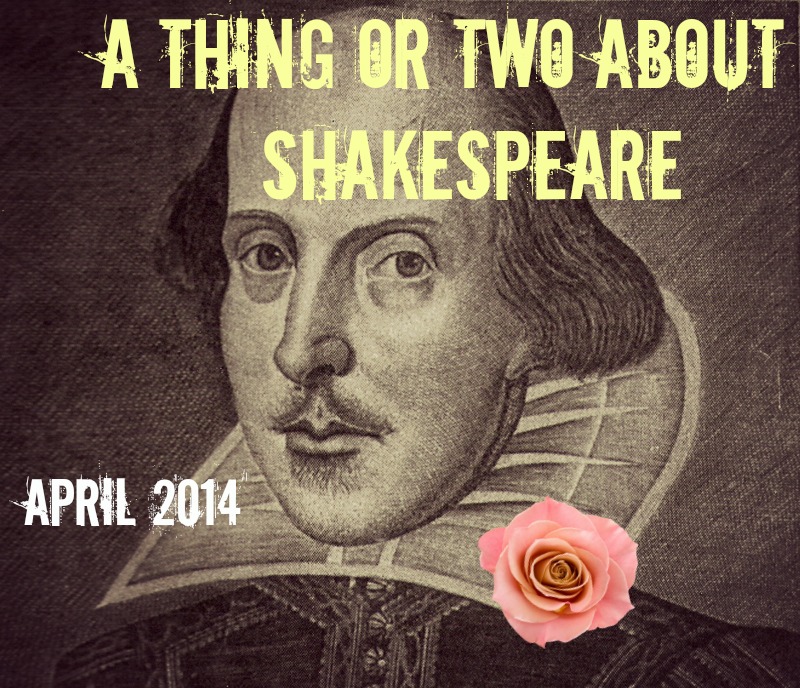 We, here at Shakespeare in the Ruff, come across a myriad of Shakespeare-related material. Every month we choose some of our favourites to share with you.
April 2014:
THING ONE
What are you doing to celebrate Shakespeare's 450th birthday this month? If you haven't made any plans yet, consider heading to Stratford-Upon-Avon for the annual celebration that's likely to be bigger than ever on this milestone year. This might be the one event where our ruffs would fit right in.
THING TWO
If you're not into celebrating the birthday of a man, long dead, then celebrate the coming together of two of our favourite things: Hamlet and Benedict Cumberbatch. The rumours have been substantiated and he'll be playing The Dane at London's Barbican Theatre in 2015.
AND ANOTHER THING
If you haven't seen celebrity impressionist, Jim Meskimen, perform Clarence's speech (from Richard III), don't wait another minute – it is nothing short of brilliant. He's aiming for 1 million views and is only about 30, ooo views away from reaching his goal. Let's help him get there!
[youtube_video] j8PGBnNmPgk [/youtube_video]
 Our personal favourite is Woody Allen – such an unexpected and hilarious match.